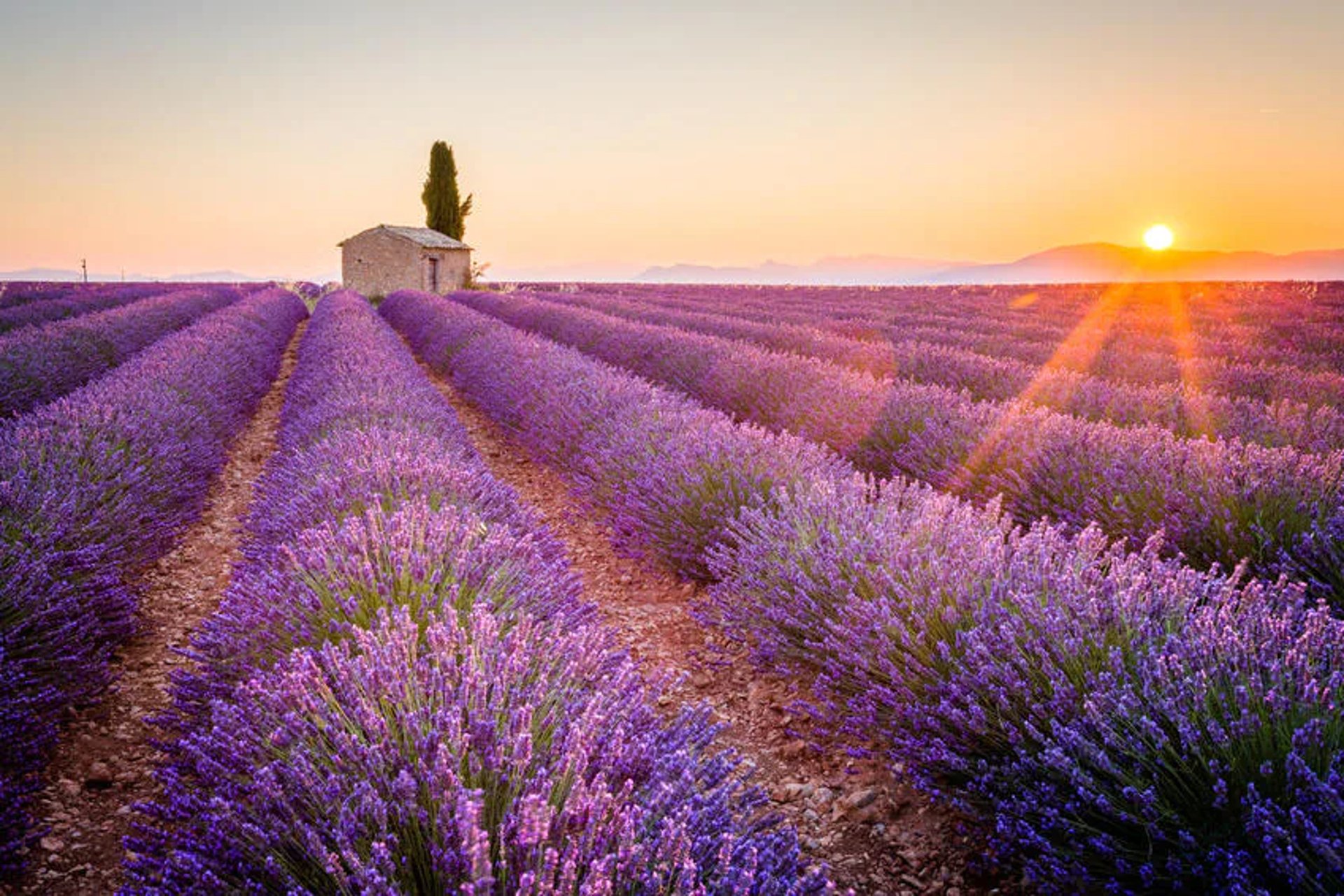 La Magnanerie de Séraphin
La Magnanerie de Séraphin is a new artists' residency program, set in an authentic stone house in a small village in the Gard department, to the west of Provence in the south of France.
The residency is located in the small village of Navacelles and offers spaces for a single artist or a couple, sharing a double bed, for a minimum stay of 2 weeks with a preferred duration of 3 to 5 weeks.
Established by two artists, French and Australian in 2019, the residency program aims to provide a very relaxed time and space for residents to forget other commitments. Spend your time researching, drawing, creating, writing, finding new directions or developing specific projects, in a supportive and stimulating environment.
The 2023 residency program will run from mid-May to mid-July and from mid-August till end of September, thus exposing residents to the summer months which are full of cultural events throughout the region.